Nestled in the heart of Spain's Teruel province, a poignant love story unfolds—Diego Martinez Marcilla and Isabel Segura, two 13th-century childhood sweethearts, whose love defied societal norms. Recently, their 16th-century tombs were rediscovered, rekindling interest in their enduring romance.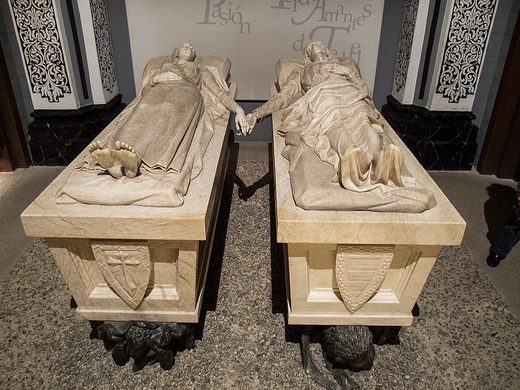 A Forbidden Love
Diego and Isabel's love story began in the 13th century. Isabel's affluent father disapproved of her relationship with Diego due to his lower social status, and they were forcibly separated. Isabel persuaded her father to grant them a five-year waiting period, during which Diego was to make his fortune.
Diego's Return
Upon Diego's return, he found Isabel engaged to another man, and their secret reunion led to dire consequences. Despite Isabel's pleas, Diego was sentenced to execution. On the eve of his death, they shared a heartbreaking farewell kiss.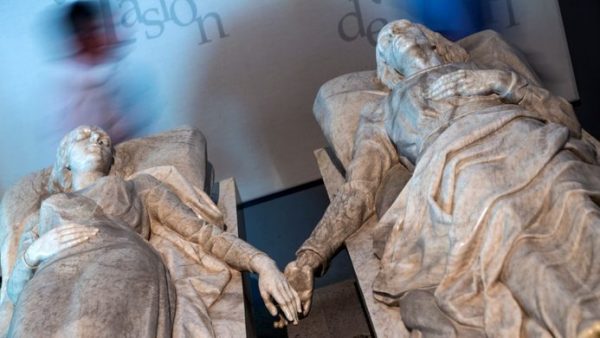 Isabel's Tragic Fate
Distraught by Diego's execution, Isabel died shortly after. Some say she succumbed to a broken heart, unable to bear the separation from her love.
The Legendary Tombs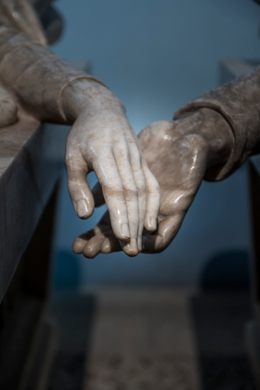 The tragic love story has captivated generations, and their 16th-century tombs in Teruel symbolize enduring love. Designed by Juan de Ávalos, the tombs depict the lovers in an eternal embrace, representing love's triumph over adversity.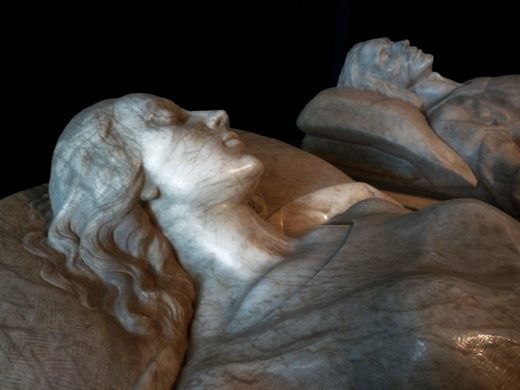 The story of Diego and Isabel, the legendary lovers of Teruel, stands as a testament to love's enduring power. Their recently rediscovered 16th-century tombs in Teruel remind us that love transcends time and societal norms, inspiring visitors from around the world. Diego and Isabel's legacy lives on, showcasing love's resilience against life's challenges.